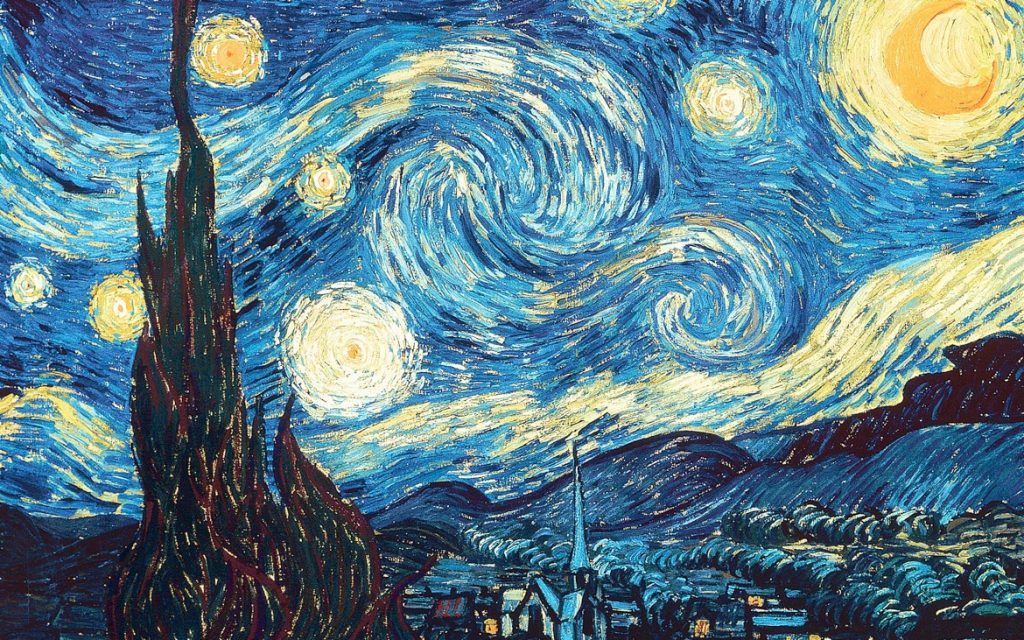 Today is really a very agreeable day, gathering with old friends who also were my high school roomies, with whom I had phenomenally fond & indelible memories. More surprisingly, it is Peach's birthday today. Peach, as its name indicates, is a sweet, pretty, & incredibly hot girl , who also excels at singing, voice stunning & impressive.
(Following content is added on Apr 1, 2020)
Now I think back of the whole event, I just found myself like a big dumbass – I bought her a branch of mixed flowers that afternoon, which looked like a dreadfully ugly hybrid, scary! What's more, it was a little large which went against the rule of simplicity & convenience. I don't know what the hell I was thinking about… I should have bought her a compact & beautiful one so that she can hold and bring conveniently and meanwhile enjoying her fantastic birthday, rather than a large stupid one which may trouble her. What a fool!
Something sarcastic is I used to have some kind of dislike her, for she behaved a little not nice at the first year of high school when she was our representative of chemistry. I am kinda forget how she was like at that time, maybe a little aggressive (sorry, I really can't recall clearly, and currently I have problem in choosing an appropriate adjective), which, however, I now find it really very cute & appealing. She was & is a great girl. I shouldn't have that prejudice against her by that time, and I felt truly guilty for it. Luckily, the dislike feeling disappeared in the later two years of high school life, and in the last year I even had some sort of good feeling about her if my poor memory system haven't crashed yet. Children's feelings are so innocent and interesting, aren't them? By the way, our high school life was really awesome, we had many a times of picnic, hiking, and some other incredible activities. I think of a word frequently referred by Barney (a funny cute guy in how i met your mother) – legendary.
I think life is like a magic clock, when you look back at someone or something after the magic clock has walked around for some circles (after you have encountered a lot of things), you may find your opinions or attitudes will be reshaped, even into a U-turn, which will totally amaze you. We are legendary!! :)-